About Summit County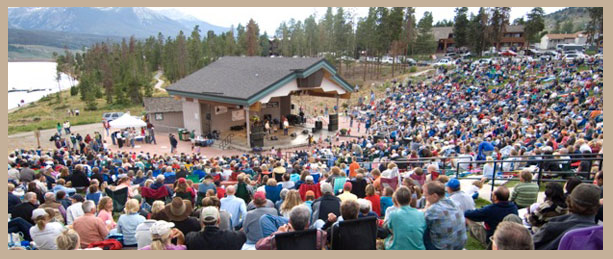 Summit County is unique in so many ways: the activities it offers; community organizations caring for children, families and arts; and its proximity to Denver, the airport, and city life. In less than 80 miles on I-70, you'll cross the threshold of the Continental Divide that so many adventurers navigated before you.
The ski areas of Arapahoe Basin, Breckenridge, Copper Mountain and Keystone are world-famous for snow, hospitality and ski terrain for all abilities. Each town in Summit County has festivities year-round from the 4th of July Parades, the Ullr Fest, Copper Country, the Bluegrass Festival in Keystone and so much more. Then there is the amazing theater offerings and the arts that abound year-round with shows of comedy, drama and musicals. Feel free to contact Kerry for information regarding Summit County events year round.
Fuel your passion for biking, hiking, skiing, rafting, the arts and more or simply sit quietly in these serene mountains and take in the natural beauty that Summit County offers to everyone here.
For more information about Summit's Towns / Resorts, please click on the Images below!